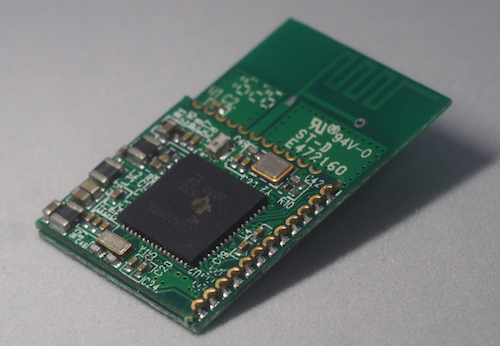 Propagation offers not just only the design service but also the hardware modules for different application. The qualified modules are suitable for the OEM services as well as the system design.
Bluetooth® Low Energy           – Bluetooth version 5.0
Classical Bluetooth® Audio     – customized Bluetooth audio in both DSP and application
Embedded WiFi®                      – bundle solution with Amazon Wed Service
Ultra Wide Band (UWB)            – RTLS application
Sigfox®/ LoRa®                        – Long range transmission up to 4km
Hardware Design service:
Because of our electronics and electrical background, we also provide the hardware design service based in Hong Kong. Propagation completed over 70 projects in the last 5 years.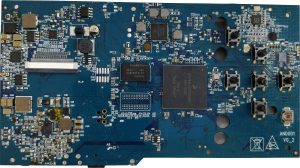 Application Board
IOT device
Embedded Linux / Android Development